We are a general practice dedicated to providing comprehensive, high quality care to the Terang and surrounding community.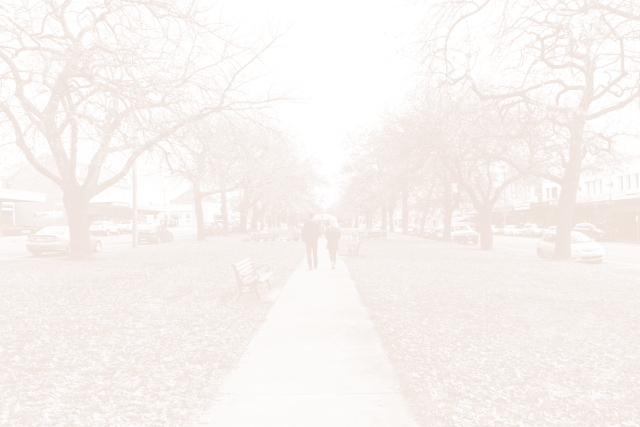 Practice Hours
Weekdays:

8:30 am – 6:00 pm


Saturdays:

9:00 am – 12:00 noon
Consulting Times
Weekdays:

10:00 am – 12 midday


Weekdays:

2:00 pm – 5:00 pm


Saturdays:

9:30 am – 12:00 noon
Our mission is to provide the highest standard of patient care whilst incorporating a holistic approach toward diagnosis and management of illness.
We are committed to promoting health, wellbeing and disease prevention to all patients. We aim to treat all patients with dignity and respect in the provision of excellent care.
Terang Medical Clinic works in conjunction with Terang and Mortlake Health Service to provide after hours emergency care and we provide medical care to patients in local aged care facilities and nursing homes.
Terang Medical Clinic is a private billing practice - we provide discounted rates for pension and concession card holders. Telephone/Telehealth consultations are required to be…
Please read below our policy on communicating with patients via electronic means, such as email. Our Practice has an obligation to take reasonable steps to…
You never forget the flu, it can hit quickly and last for weeks. The flu isn't like the common cold, it's highly contagious and can…
Our contact details
Telephone: 5592 1033
Fax: 5592 1215
Email: [email protected]
After Hours
Please phone Terang and Mortlake Health Services
Telephone: 5592 0222
In an emergency please call 000